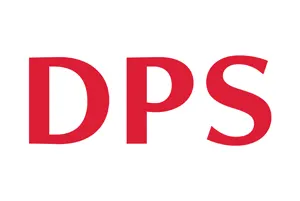 Contact DPS Property & Facilities Management
Call Us: 042 933 30 60
66 Clanbrassil Street, Dundalk, Co. Louth, A91 HY99
Want To Say Hello?
Are you looking to get a quote for your development? Or a question you liked answered? Please contact us by completing the enquiry form below or by calling or emailing us.
Call Us: 042 933 30 60
Email: info@dpspm.ie
Send A Message
What our Clients are saying about DPS
Hear what our Residential & Commercial clients have to say about using our Property Management Services.